Self Massage Workshops at TMP are offered by Ellen Meijer
In these workshops you will go over an extensive repertoire of self massage exercises. With a.o. yoga tune up massage balls you will work on (myo)fascia release and learn how to restore and reset your body. The workshops have different themes and depending on the subject you will work through different area's of your body.
Dynamic and static movements exercises to mobilise, stabilise and release deep tissues.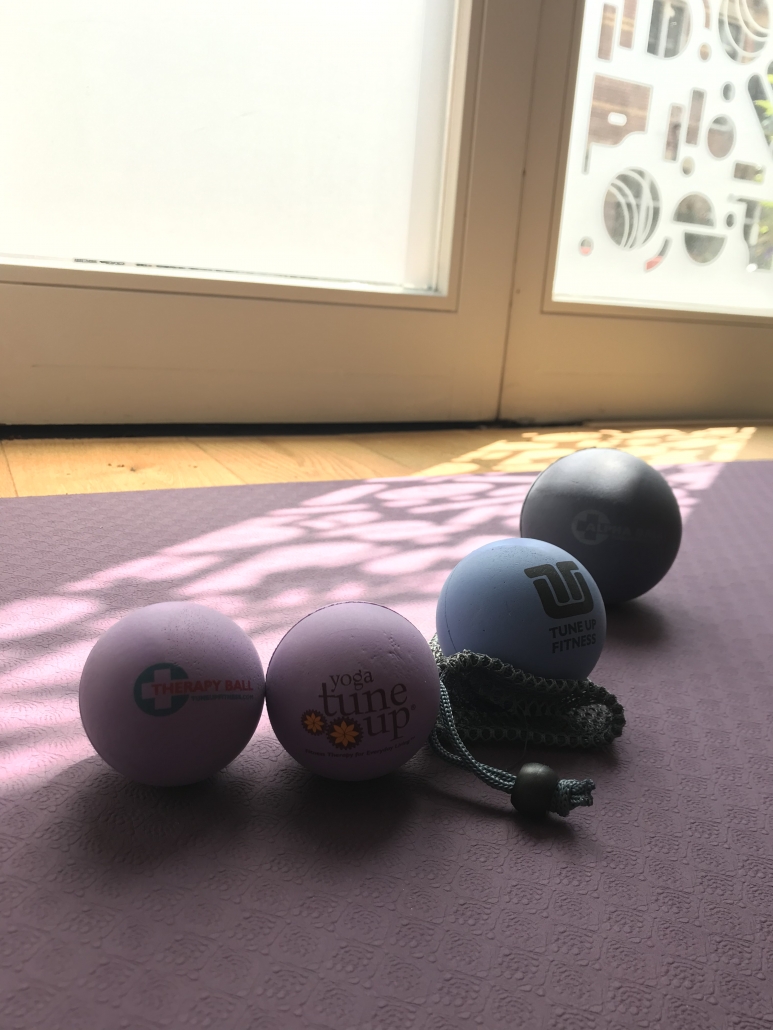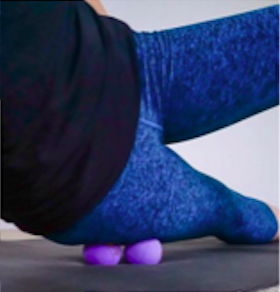 Schedule
note: the schedule might be subject to changes
Friday 28 June 18:30 – 20:45 Roll & Release – SOLD OUT
Friday 5 juli 15.30 -18.00 Happy Hips – STILL SPOTS AVAILABLE
Sunday 25 aug 16.00-18.15 Roll & Release
Friday 13 sept 15.30-18.00 Pelvic Floor & Hip Work
Friday 11 okt 15.30-18.00 t.b.d.
Sunday 27 okt 16.00-18.15 Roll & Release
Friday 11 nov 15.30-18.00 t.b.d.
Sunday 8 dec 16.00-18.15 Roll & Release
Rates
Workshop rate: €45,-*
*Prices might differ depending on the length and theme of the workshop