Creative Dance invites the child to explore movement and dance using visual arts, drawing, and music as a source of inspiration. In Creative Dance we play with kinesthetic and musical intelligence as well as inter/intra personal capacities. It is important that the children find space and time to develop all of them. Based on the "Orff Schulwerk Method" applied to Dance Education and on the "Gardner's multiple intelligence Theory".
Carolina Dorell, originally from Argentina, with roots in Spain, Germany and Amsterdam, is an exceptional teacher with extensive experience working with children. Carolina has a background in contemporary dance, tango and Pilates. She performs and creates dance around Amsterdam and is also teaching Pilates regularly at The Movement Practice.
This class has a maximum of 8 participants.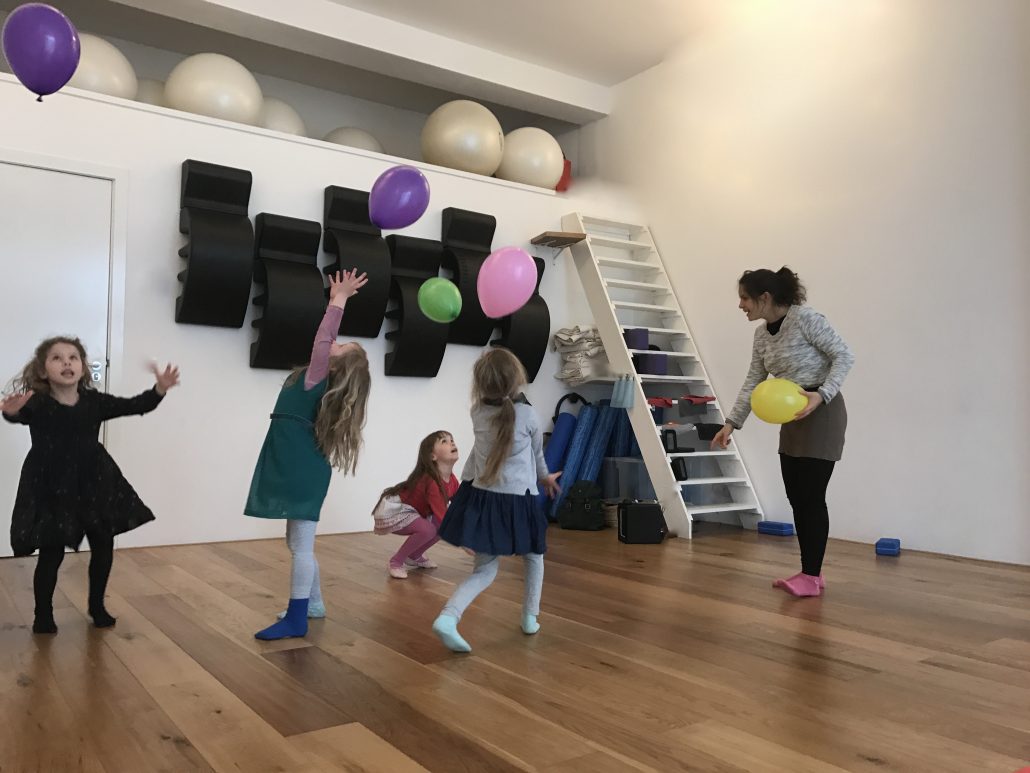 Info
Kids ages 6-8 
Teacher: Carolina Dorell
Location: The Movement Practice, Jan Hanzestraat 76, Amsterdam
For reservations and more info, please contact bookings@themovementpractice.com
Schedule
Tuesday's and Wednesday's 16:00 – 17:00
* No class in the krokusvakantie (27 and 28 Feb)
Rates
10 classes for €132,50-
Starting a new series of 10x on 17 and 18 January 2018